Mitchell Gold + Bob Williams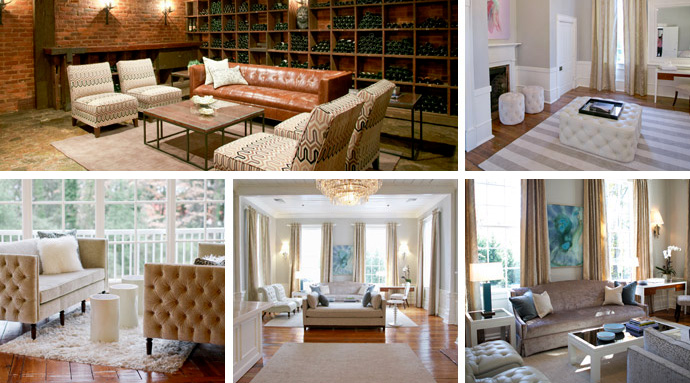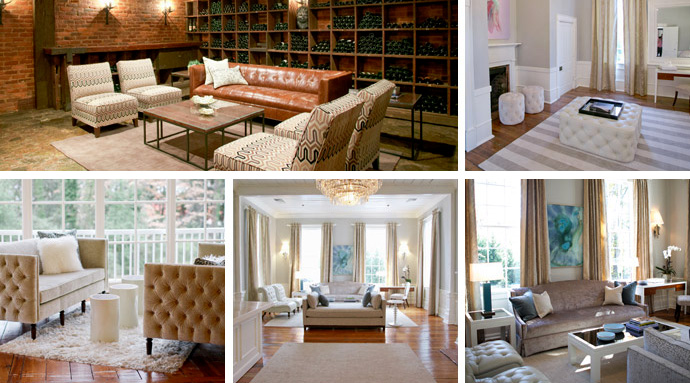 www.mgbwhome.com
The Bill Lowe Gallery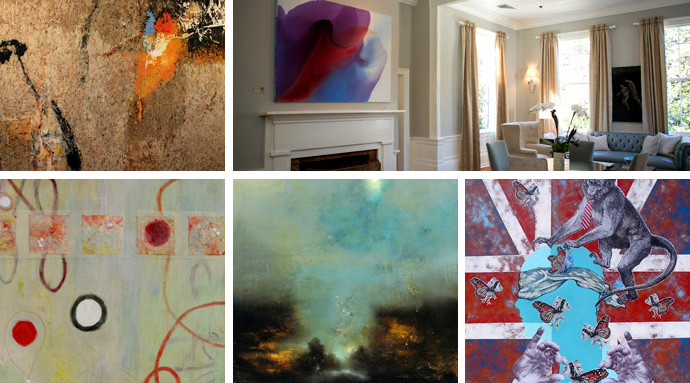 www.lowegallery.com
Ed Castro Landscape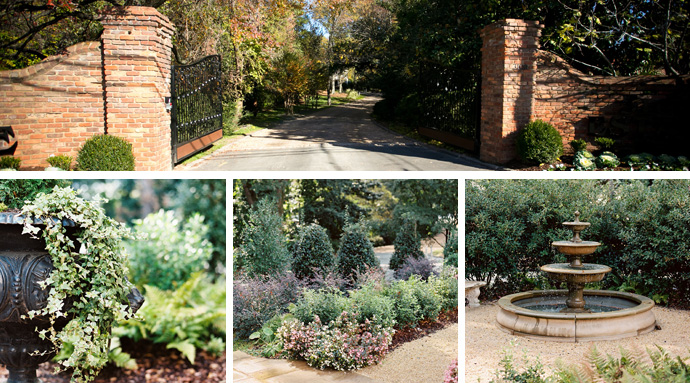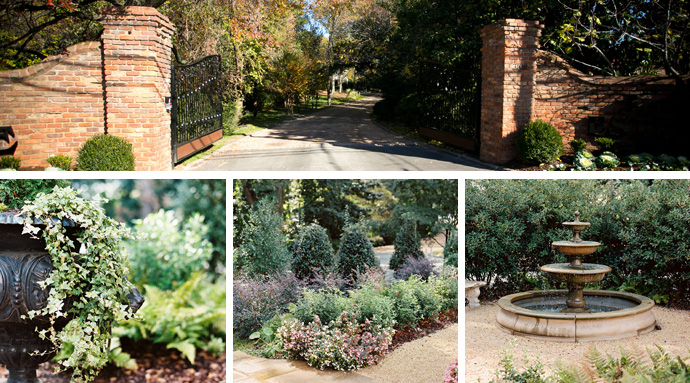 www.edcastro.com
An Ideal Location
The Estate has been named the ideal location for both corporate and social events by a host of well-known and highly-respected destination management companies and event planners with whom we proudly work. Add numerous hotels and lodging in the area that surround The Estate and the outstanding options make it the ideal destination.
The Estate is the perfect Atlanta destination for your next corporate and social event. Discover The Estate and let us help you make your next Legendary event a spectacular one!
Wedding Planners
Magnolia Events Atlanta
Contact: Laura Maddox
www.magnoliaeventsatlanta.com
SAS Weddings
Contact: Sarah Day
www.sasweddings.com
Stella Harper Events
Contact: Emily Hoffman-Smalling
www.stellaharperevents.com
Suzanne Reinhard Events
Contact: Suzanne Reinhard
Email: www.suzannereinhard.com
Suzanne White
Contact: Suzanne White
Email: www.Wetietheknots.com
Terry Saxe
Contact: Terry Saxe
Email: www.Specialtevents.com
Toast Signature Events
Contact: Lindsay Pitt
www.toast-events.com
Watermark Weddings
Contact: Lisanne McDearman
www.watermarkweddings.com
Destination Management
Hotel Partners
Courtyard Marriott
404.869.0818
Doubletree Buckhead
404.231.1234
Four Seasons Atlanta
404.881.9898
Grand Hyatt Atlanta
404.237.1234
Intercontinental Buckhead
404.946.9000
JW Marriott Buckhead
404.262.3344
Mandarin Oriental Atlanta
404.995.7500
Park Hyatt Buckhead
404.869.6161
The Ritz-Carlton Buckhead
404.237.2700
The St. Regis Atlanta
404.563.7900
W Atlanta-Buckhead
678.500.3100
Westin Buckhead
404.365.0065
Photographers
Please click here to see a full list of photographers that we have worked with.